13th Annual SABCS Workshop & Conference on Contaminated Sites
September 27-28, 2023
HYBRID EVENT
IN PERSON: Simon Fraser University (Downtown Campus) 515 W. Hastings St. Vancouver
AND ONLINE
Join us

September 27 (Workshop) and 28 (Conference), 2023 for o

ur Hybrid 1

3

th Annual Conference on Contaminated Sites.

 
Both events will be in-person with the option to attend virtually (hybrid event). Over the past twelve years, the SABCS conferences and workshops have brought together speakers and participants from industry, government, and academia to share innovation, application of   
technology, best practices, and lessons learned, through presentations and discussion. We seek to promote excellence and diversity in scientific inquiry and solutions through presentations by individuals representing different perspectives and disciplines.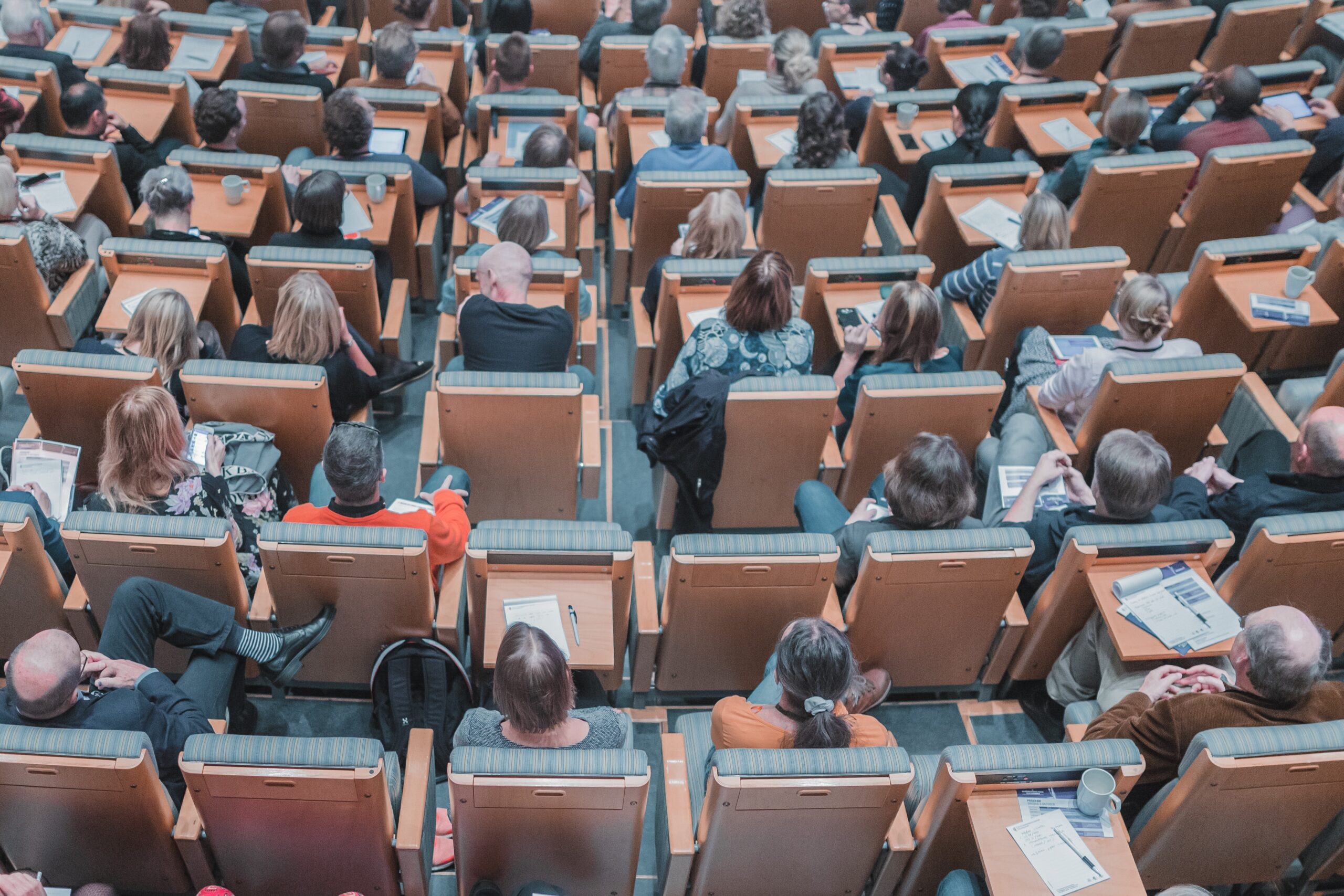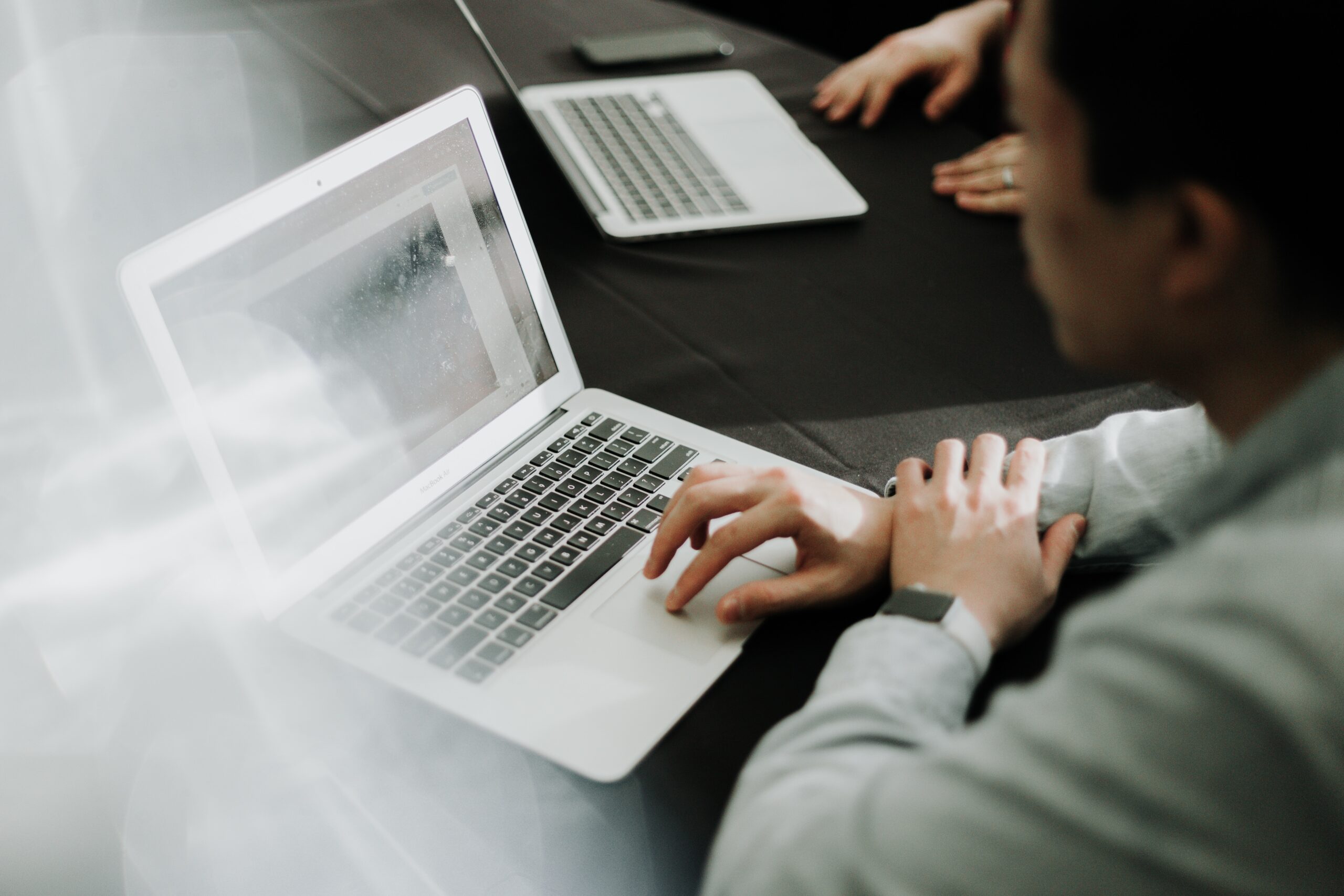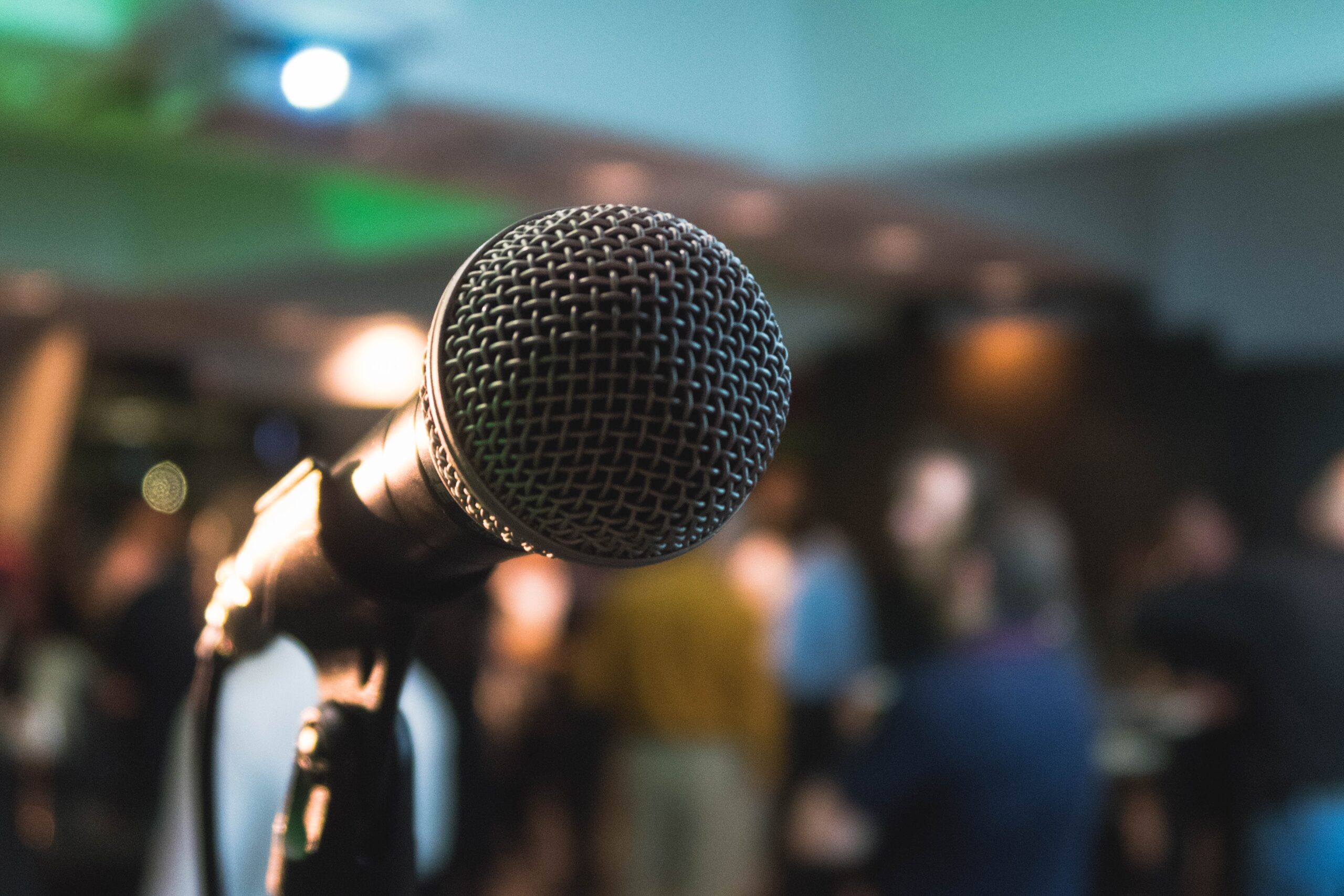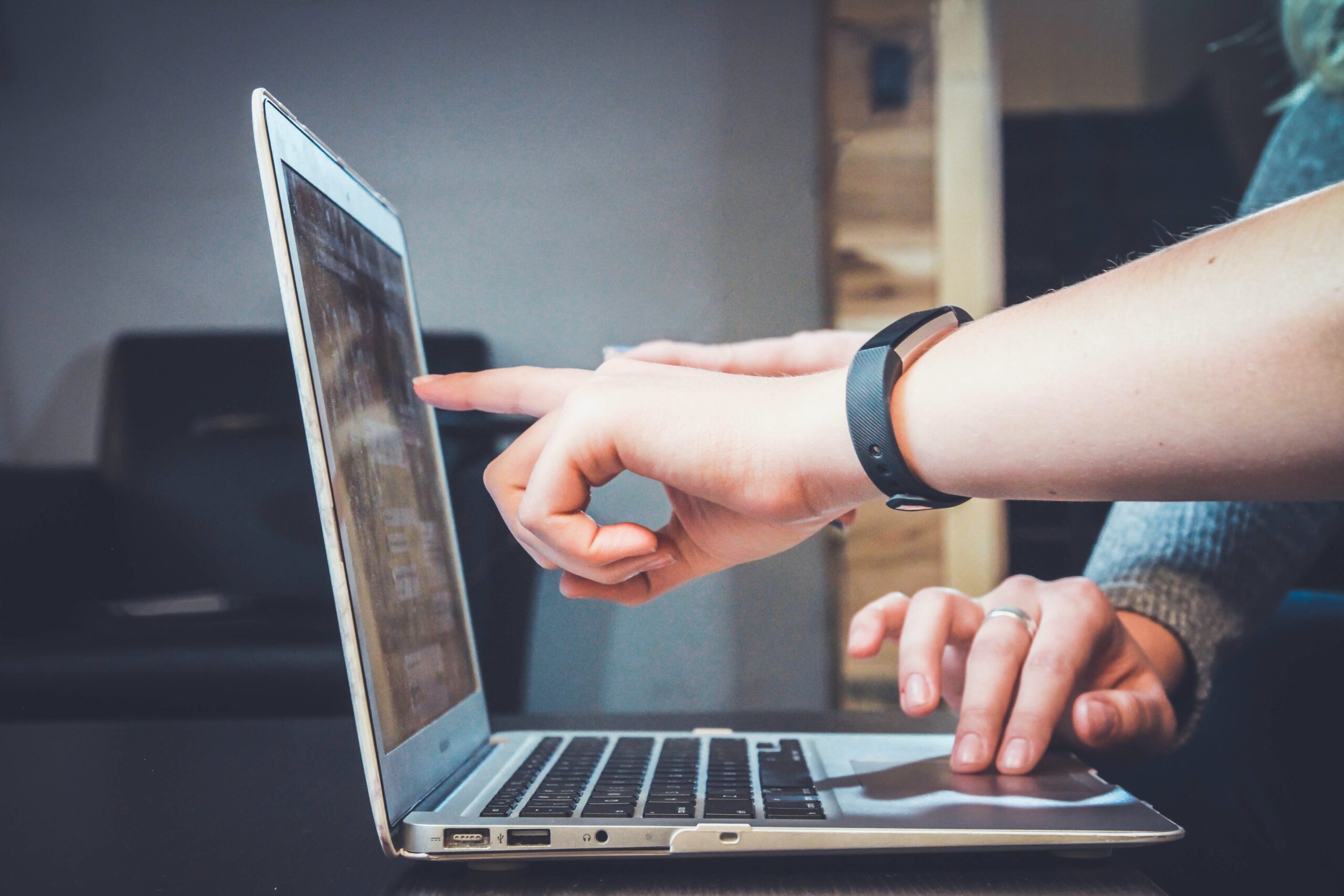 Why Attend the Workshop and Conference?
Attending this event will be a highly worthwhile investment that will provide you with new perspectives, practical knowledge, professional connections (with great networking sessions), and will allow you to be better equipped in your role and professional practice. The benefits include the following: 
Learn

: From wide-ranging presentations providing practical information on site investigation and remediation.

 

Recharge

: Listen to cutting-edge research, new ideas and lessons learned.

 

Connect

: During session breaks.

 

Give Back

: Share your expertise and lessons learned and contribute to discussions. 

 
Interact

: With knowledgeable presenters during question-and-answer breaks.

 

Access

:  Benefit from on-demand access to audio and digital presentations after the event (for two months), allowing you to re-fresh knowledge.

 

Develop

: As a professional and acquire professional development hours.

 
Authors presenting papers at the Conference are entitled to a 50% reduction in conference registration fees. One author per paper is eligible for this discount. Registrations are transferable. Workshop fee is waived for invited speakers. Virtual Attendees receive 25% discount on fees below.
Starting September 9th, 2023
Indigenous Partner, Young Prof (<5 years' work experience), Government
Starting September 9th, 2023
Indigenous Partner, Young Prof (<5 years' work experience), Government
LUNCH SPONSOR
1 DELEGATE REGISTRATION FOR IN PERSON WORKSHOP (SEPT 27) & CONFERENCE (SEPT 28)
LOGO FEATURED ON:
WEBSITE
ALL NEWSLETTERS
ALL SOCIAL POSTS
ANY MARKETING MATERIAL
COFFEE BREAK SPONSOR
1 DELEGATE REGISTRATION FOR VIRTUAL CONFERENCE (SEPT 28)
LOGO FEATURED ON:
WEBSITE
ALL NEWSLETTERS
ALL SOCIAL POSTS
ANY MARKETING MATERIAL
BRONZE SPONSOR
(UNLIMITED)
LOGO FEATURED ON:
WEBSITE
DEDICATED SPONSOR NEWSLETTER
DEDICATED SPONSOR SOCIAL POST
MARKETING MATERIAL