13th Annual SABCS Workshop & Conference on Contaminated Sites
September 27-28, 2023
HYBRID EVENT
IN PERSON: Simon Fraser University (Downtown Campus) 515 W. Hastings St. Vancouver
AND ONLINE
Call for Abstracts – Conference
Announcement – Workshop
Join us

September 27 (Workshop) and 28 (Conference), 2023 for o

ur Hybrid 1

3

th Annual Conference on Contaminated Sites.

 
Both events will be in-person with the option to attend virtually (hybrid event). Over the past twelve years, the SABCS conferences and workshops have brought together speakers and participants from industry, government, and academia to share innovation, application of   
technology, best practices, and lessons learned, through presentations and discussion. We seek to promote excellence and diversity in scientific inquiry and solutions through presentations by individuals representing different perspectives and disciplines.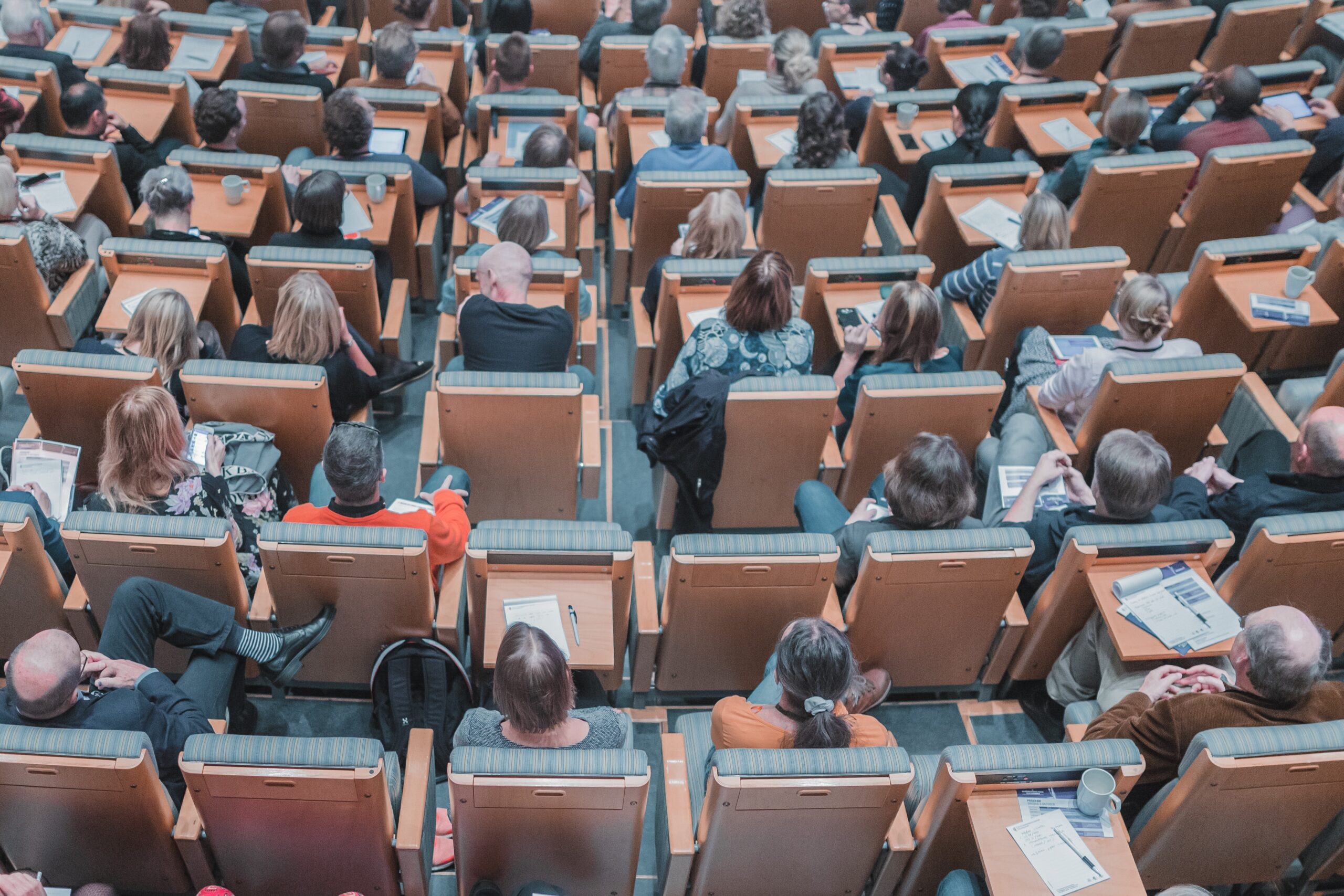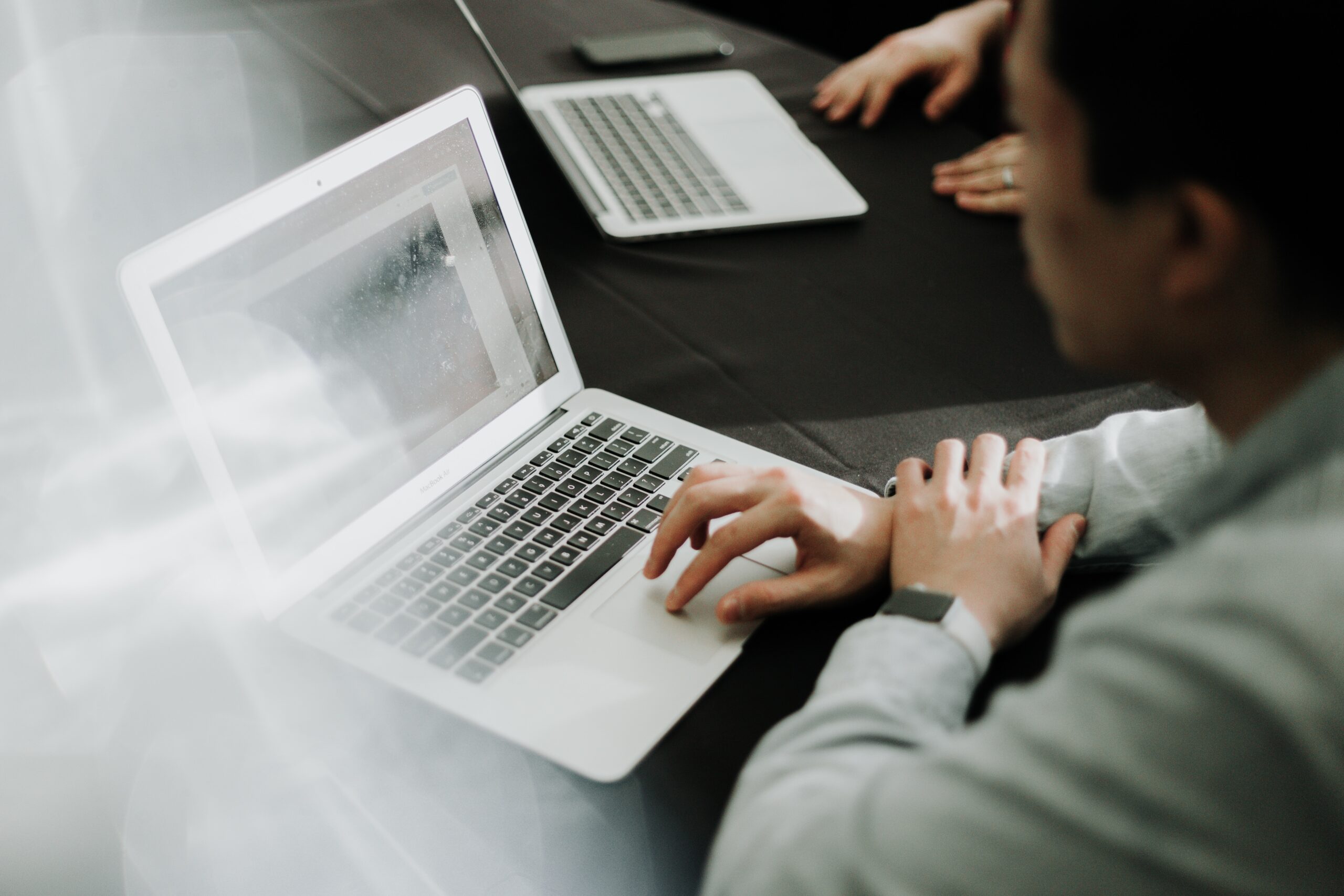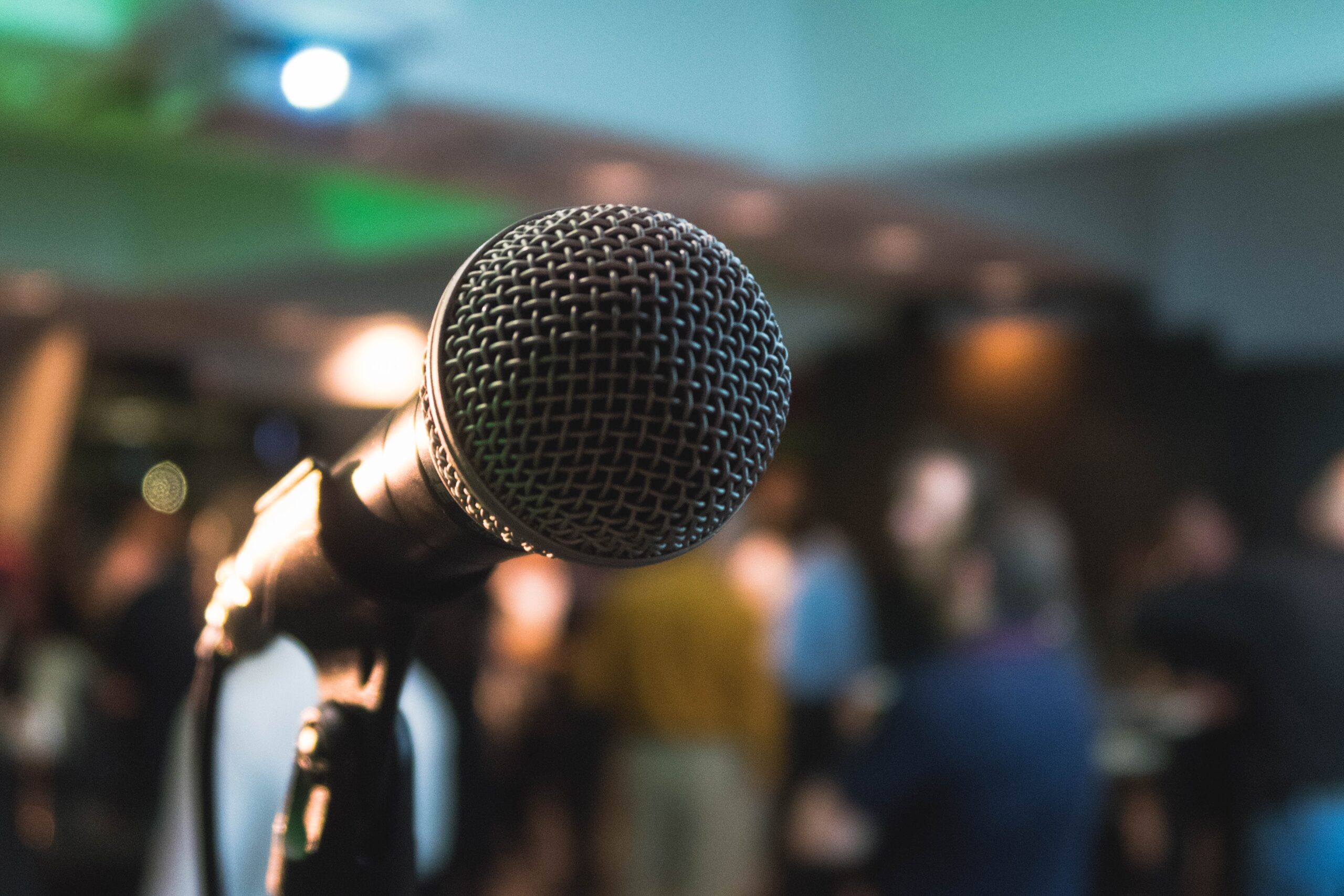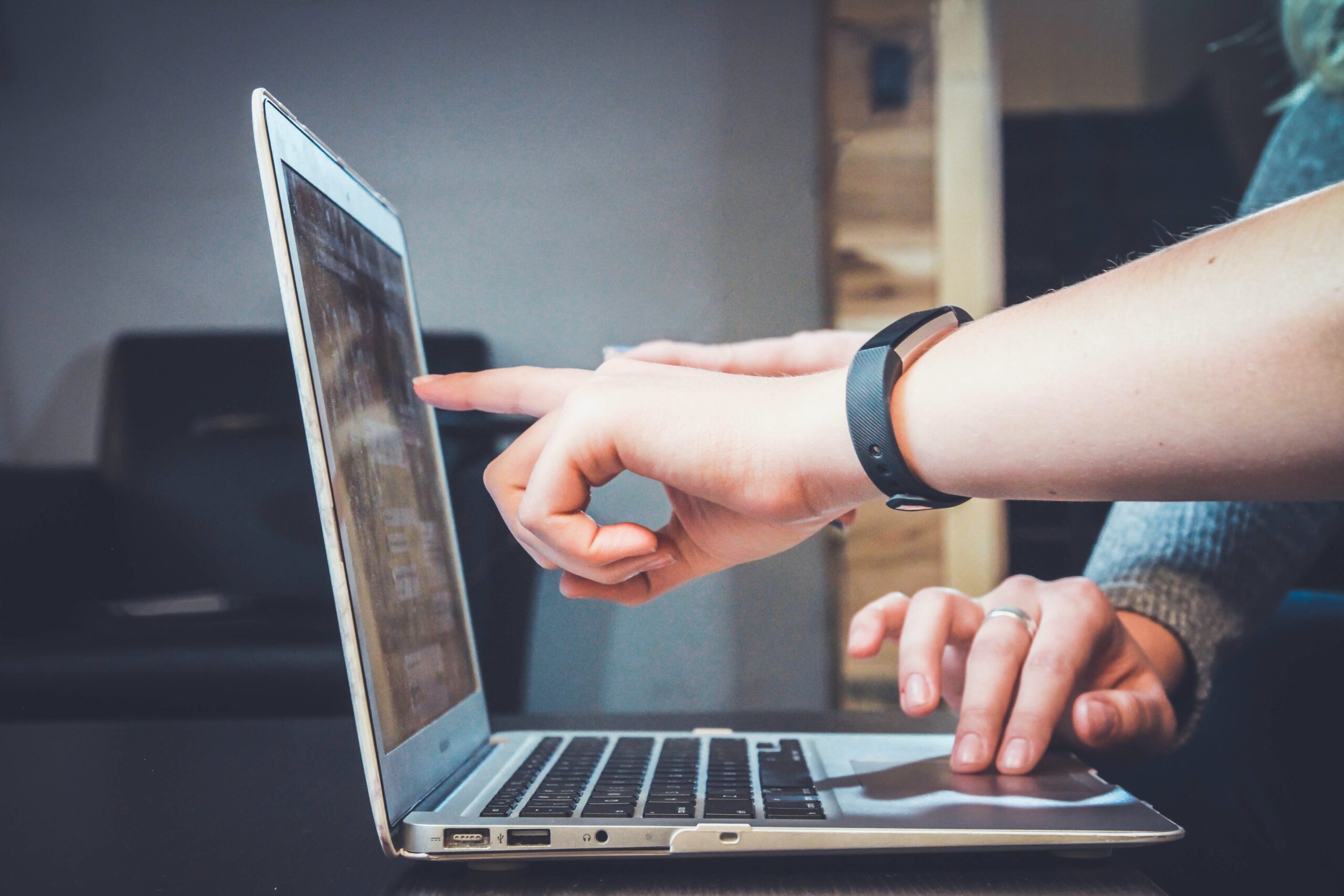 Conference on Contaminated Sites Investigation, Remediation and
Risk Assessment
We are seeking abstracts on multiple topic areas and perspectives, broadly on investigation, remediation, and risk assessment. This year we are looking to hold mini sessions on several topics of interest, including:  
Soil reuse and relocation – assessment, modeling, and case studies  

Vapour intrusion assessment and mitigation – best practices 

Nature based solutions – natural attenuation and enhanced attenuation 

Regulatory updates
If you would like to be part of the above mini-sessions or have an idea for such a session, please contact the conference organizers. 
Conference topics of interest (in addition to those above) include: 
Sustainable remediation

 

Climate change adaptation and resiliency

Emerging contaminants of concern

Innovative monitoring methods or tools

High resolution site characterization

Use of renewable energy in site management

Human health and ecological risk assessment

Indigenous partnership
In situ

remediation technologies

 

Analytical methods

 

Background contamination issues and case studies 

 

Legacy gasoline contamination: lead scavengers and tetraethyl lead

Remediation performance metrics, optimization, and termination

Natural resources including mining and upstream oil and gas

Case studies of contaminated sites investigation and remediation

 
Conference Abstract Submissions Now Open
We invite all who are interesting in sharing knowledge on one of the above topics to submit at an abstract. 
If you are interested in presenting at the conference, please forward an abstract of 500 words or less by utilizing the form below or submit in Microsoft Word file format via email June 16, 2023.
Authors of accepted abstracts will be notified via email no later than Friday June 30, 2023. Additional details on conference requirements will be provided upon acceptance of abstract. 
With author permission, presentations will be permanently uploaded to the SABCS website (see examples) and recordings will be available for 2 months after the conference.. 
Nature-based So

lutions

for Contaminated Sites Management
with Special Innovation Session
Nature-based solutions take advantage of natural processes and systems to optimize and improve site investigation, remediation, and site closure. Through nature-based approaches, there is opportunity for solutions that are regenerative, that work in conjunction with natural eco-systems, and ultimately are often more sustainable. The workshop will explore the latest science, guidance, models, and tools on this important topic. This workshop will address several key themes:
Nature-based remedial solutions 

Monitored natural attenuation and natural source zone depletion

Optimization or enhancement of natural remediation processes or systems 

Innovative solutions such as using plants or wetlands treatment of contaminants 

Nature-based solutions for protection of infrastructure or risk management systems protection 

Best practices for improving soil health and biodiversity  

Analogues and learnings from nature-based solutions to address climate change 
This year we will also hold a special session on innovation incubation on emerging issues. We will invite start-ups and longer-term organizations to give a short presentation on their innovation solution. Possible topics include new treatment technologies (e.g., for PFAS), use of drones or new sensors, high resolution site characterization, micro-plastics, use of solar energy and new analytics or artificial intelligence. Each organization will be available at lunch/breaks for additional Q&A, and where effective, will provide demonstrations, visuals, etc. 
As in previous years, the workshop speakers will comprise a range of local and international speakers, including leading practitioners or experts in their fields. 
Register for event starting June 15, 2023
Authors presenting papers at the Conference are entitled to a 50% reduction in conference registration fees. One author per paper is eligible for this discount. Registrations are transferable. Workshop fee is waived for invited speakers. Virtual Attendees receive 25% discount on fees below.
Until September 1st, 2023
Starting September 2nd, 2023
Indigenous Partner, Young Prof (<5 years' work experience), Government
Until September 1st, 2023
Starting September 2nd, 2023
Indigenous Partner, Young Prof (<5 years' work experience), Government
Be the first to know when registration opens
LUNCH SPONSOR
1 DELEGATE REGISTRATION FOR VIRTUAL WORKSHOP (SEPT 27) & CONFERENCE (SEPT 28)
LOGO FEATURED ON:
WEBSITE
ALL NEWSLETTERS
ALL SOCIAL POSTS
ANY MARKETING MATERIAL
COFFEE BREAK SPONSOR
1 DELEGATE REGISTRATION FOR VIRTUAL CONFERENCE (SEPT 28)
LOGO FEATURED ON:
WEBSITE
ALL NEWSLETTERS
ALL SOCIAL POSTS
ANY MARKETING MATERIAL
BRONZE SPONSOR
(UNLIMITED)
LOGO FEATURED ON:
WEBSITE
DEDICATED SPONSOR NEWSLETTER
DEDICATED SPONSOR SOCIAL POST
MARKETING MATERIAL
Why Attend the Workshop and Conference?
Attending this event will be a highly worthwhile investment that will provide you with new perspectives, practical knowledge, professional connections (with great networking sessions), and will allow you to be better equipped in your role and professional practice. The benefits include the following: 
Learn

: From wide-ranging presentations providing practical information on site investigation and remediation.

 

Recharge

: Listen to cutting-edge research, new ideas and lessons learned.

 

Connect

: During session breaks.

 

Give Back

: Share your expertise and lessons learned and contribute to discussions. 

 
Interact

: With knowledgeable presenters during question-and-answer breaks.

 

Access

:  Benefit from on-demand access to audio and digital presentations after the event (for two months), allowing you to re-fresh knowledge.

 

Develop

: As a professional and acquire professional development hours.